International cooperation
Supporting international cooperation of Estonian NGOs is one of the strategic goals of the National Foundation of Civil Society. Following grants are available.

Travel Grants

Funding is available for:
participation of an Estonian expert in an international event where they have an active role;
participation of an Estonian NGO representative in an international umbrella organization event;
participation in a preparatory meeting of an international project.
inviting a foreign expert to a civil society event in Estonia, if they have an active role;
inviting a foreign trainer to conduct a training;
travelling abroad when participating in a training.
Grants to cover self-financing in international projects
Grants are available for those who have applied for or are already collaborating in an international project to cover up to 50% of the needed self-financing in the project.

Europe for Citizens Contact Point
The Europe for Citizens Contact Point Estonia (ECP) is your gateway to the EU Europe for Citizens programme. ECP guides and aids applicants on European funding regarding citizens´ initiatives on local and international levels.

ECP activities are:
Organizing targeted info sessions, workshops, seminars.
Providing all the latest news on our website.
Helping you develop your project, prepare your funding application and build international partnerships.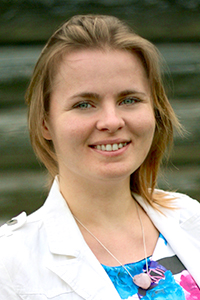 Evelyn Valtin
Coordinator of Europe for Citizens Point Estonia
Coordinator of International Cooperation
Phone: +372 655 6245; +372 513 3656
Evelyn@kysk.ee